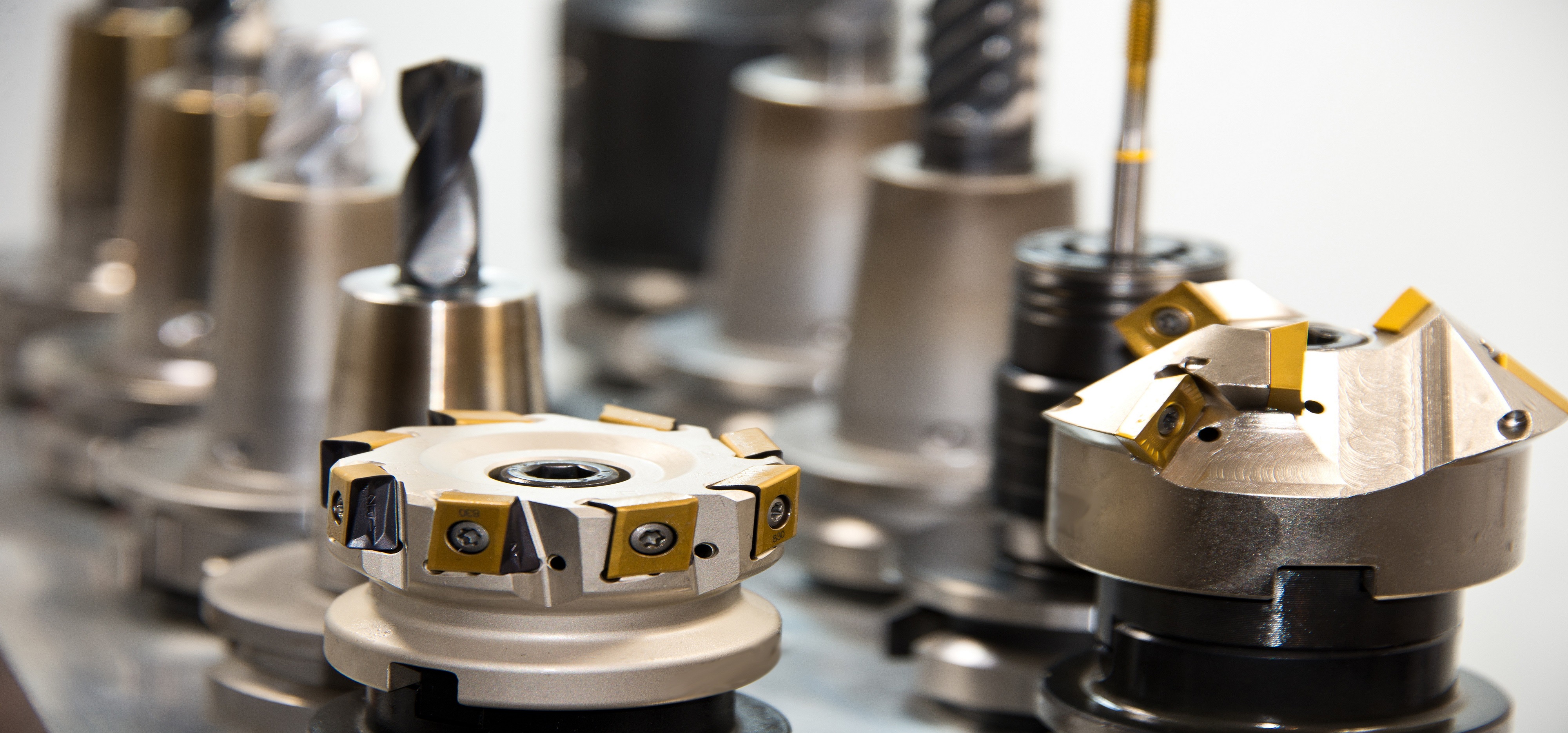 CNC Machining
The Machining Division of Eastmaster is specialized in precision machining and fabrication of metal parts and special material machining parts.
We have all types of commonly used machines to do lathing, milling, CNC machining, wire cutting etc.
We have engineering and ISO 13485 quality control team with good quality sense. Most of them can read drawings in English.
We have much experience in working with world wide customers so we have good knowledge about western customer's technical requirements and concerns.

Our customers come from many fields -- automation,military,robotics,bioscience,machinery,equipment,control systems ...

The MOQ we accept is ONE PIECE.
Customers intellectual property will be honored and be kept strictly confidential.
Dedication to clients satisfaction is our commitment.

The material we have experience with:

--- Metal
Carbonate steel
Stainless steel
Brass/Copper
Aluminum
--- Nonmetallic:
Lexan (PC)
Acrylic (PMMA)
Delrin (POM)
UHMW-PE
Bakelite Phenolic
Teflon
Machinable glass ceramic
PVC/HDPE/UWHDPE/Nylon
Finish we can do:
Anodizing -- all colors
Chromate Conversion Coating
Nickel/Chrome/zinc coating
Altef Coating
Sand Blasting
Brazing
Painting
Matt/textured/shiny